Xeomin vs. Botox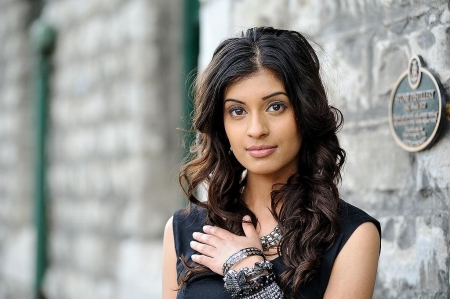 Both Botox and Xeomin offer effective means to eliminate wrinkles and lines on your forehead. And while both neuromodulators are derived from the same source, there are subtle differences in the formulations.
What is Xeomin?
Like Botox, Xeomin is made from the bacterium Clostridium botulinum. In both products, the active ingredient weakens the muscles in your face that cause wrinkles to appear. However, Xeomin doesn't contain the same protein additives found in Botox. Since it doesn't have the protein preservatives, Xeomin bonds directly with your facial muscles without first having to free itself from the protein. It's essentially a purer formulation that doesn't cause the human body to create antibodies against the protein.
Who should get Xeomin?
Anyone can get Xeomin or Botox. For patients whose bodies have started making antibodies against the proteins in Botox, Xeomin might prove an effective way to eliminate wrinkles around the eyes, brow, and forehead.
What conditions do they treat?
Botox and Xeomin reduce the appearance of vertical frown lines that appear between your eyes, sometimes called "The Elevens." Both treatments are also effective for crow's feet, horizontal lines on your forehead and squint lines. Results with Botox appear within three to five days and last for three to six months before treatment must be repeated. Results with Xeomin may take up to four days to appear and repeat treatments are required every three months.
Are there side effects?
With both treatments, mild irritation and bruising at injection sites sometimes occur, but most people return to normal activities immediately following treatment with no side effects.
Is there a price difference?
Both Botox and Xeomin cost roughly the same amount per unit and a similar number of units are required to treat the same areas.
To learn how Botox or Xeomin can erase years from your appearance, contact us today to schedule a consultation. We can help you decide which treatment option is right for you. Call us at 650-562-6762, or request an appointment with our online form.